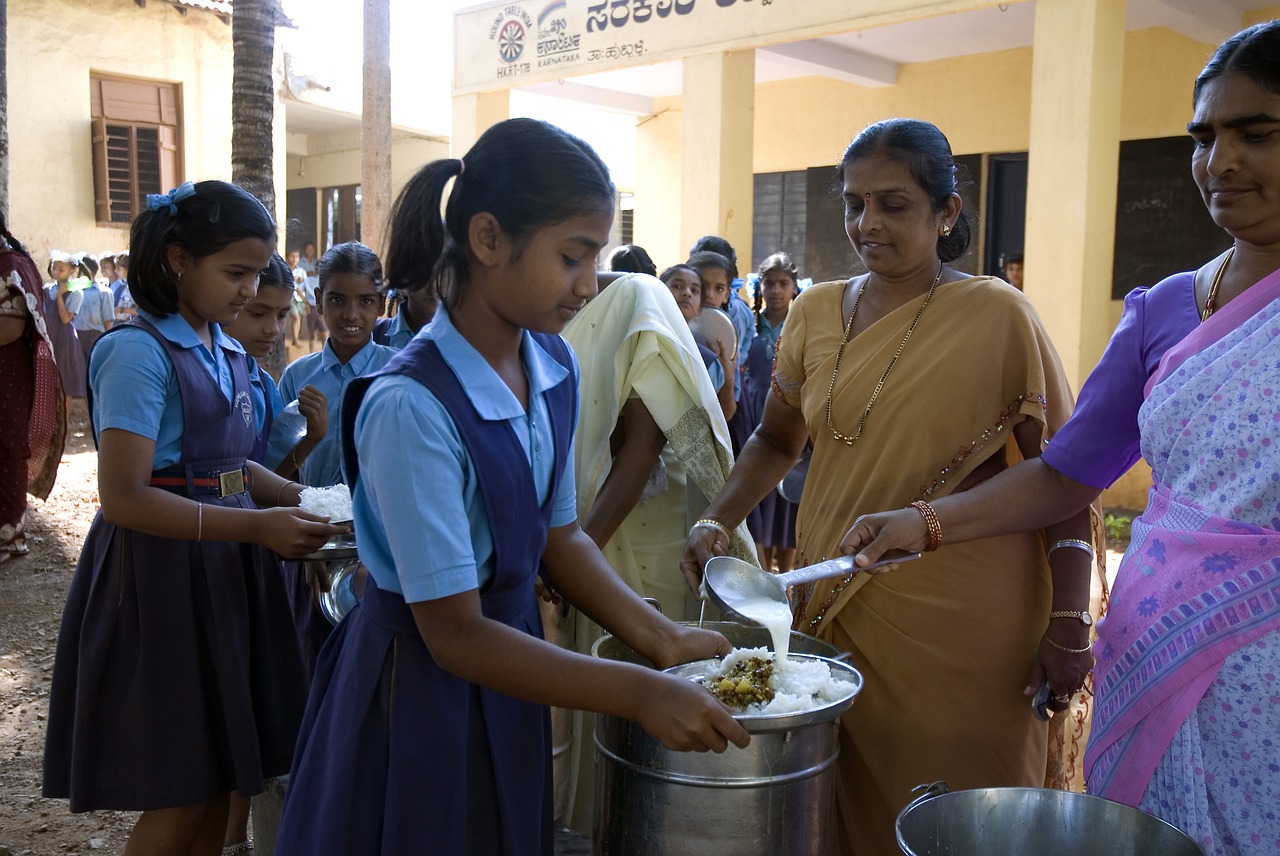 Feeding the cities will be held between International School Meals Day (10 March) and Day of the Healthy School Canteen (14 April). In this period, the Netherlands will support local school meals campaigns and initiatives worldwide, together with International School Meals Day (ISMD) and UNICEF. Are you interested in taking part? Get in touch with us and help make a difference!
Since the dawn of time, cities have had a certain appeal. More and more people are moving to urban areas for the promise of greater opportunities. While cities are powerhouses of economic growth, they also face issues related to economic and social inequality and environmental pollution. Today, cities are on the frontline, as they deal with the effects of the COVID-19 pandemic while also paving the way to recovery.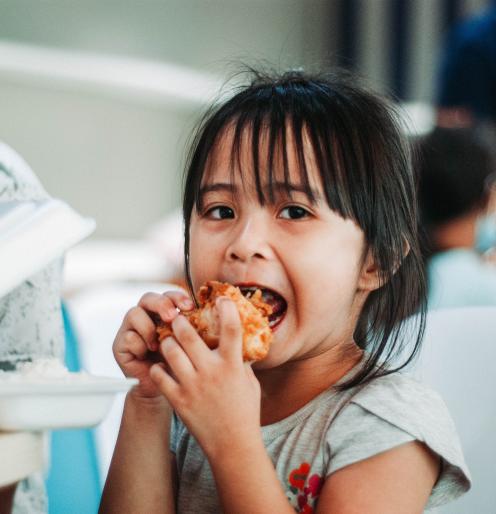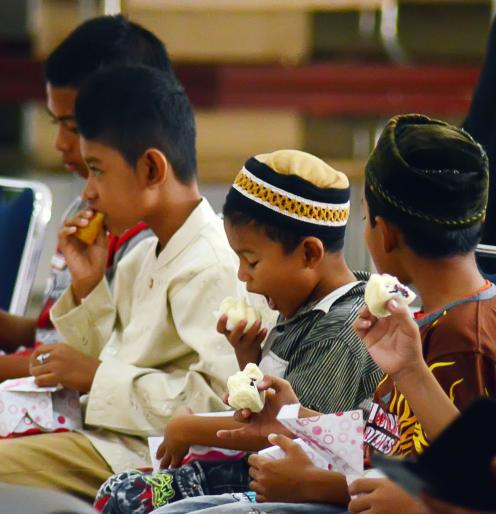 370 million children missed
school meals due to COVID-
related school closures
As the pandemic continues, many schools around the world still have to close their doors. For some 370 million pupils from poor families, this means they're not just getting behind in reading or maths. They also lose their one healthy meal of the day. This situation is especially problematic in densely populated cities, where access to food is declining. And to make it through the pandemic, school children in these areas can use a little extra support. Every contribution matters.
Children need healthy and nutritious meal to grow, learn and thrive. By nurturing healthy eating habits, we can help them maintain their physical and mental wellbeing. And reach their full potential. Let's join hands to support our future generation.