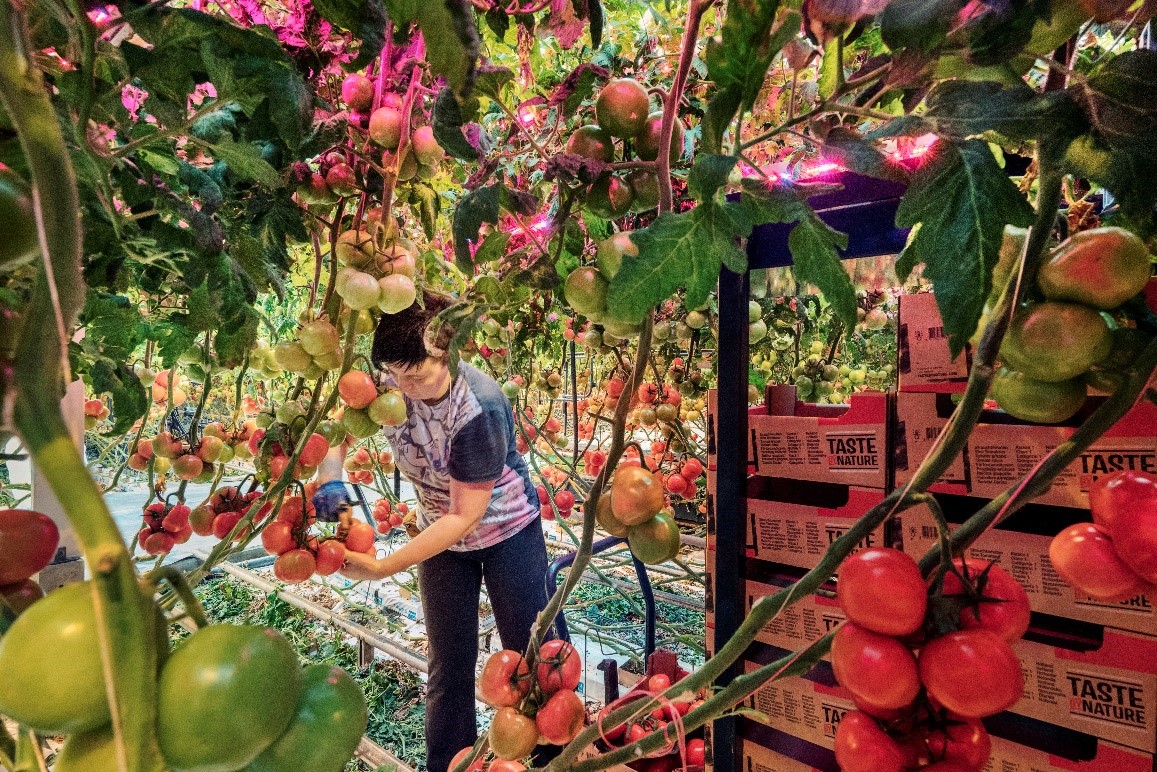 Demand for plant and animal protein-based food have increased significantly. People are becoming much more aware – and therefore concern – of how food impact their health and wellbeing. That's why the Netherlands strives to produce a broad range of high quality food that aren't just delicious but also nutritious.
Dutch agricultural industry have long shared society's commitment to ensure animal welfare and to decrease use of pesticides and antibiotics, as well as non-renewable energy. We continue to innovate to ensure quality and safety are well embedded throughout the value chains. 
Innovate for more safe, healthy and delicious food
Implement circular and smart agriculture
Enable sustainable intensification
Improve water and energy / soil management
Flying Swans: developing a cool logistics network in East Africa
On August 22, 2020, the first ever refrigerated container of Ethiopian avocados was loaded on a train to Djibouti, to be shipped to Europe. It marked an important milestone for the development of a cool logistics network in East Africa.
Rotterzwam: coffee grounds for mushrooms
Rotterdam-based Rotterzwam collects coffee grounds from local pubs, large corporations and restaurants. Then they cultivate mushrooms in it and sell the produce to customers in the Rotterdam area.