Cultivating a sustainable food system worldwide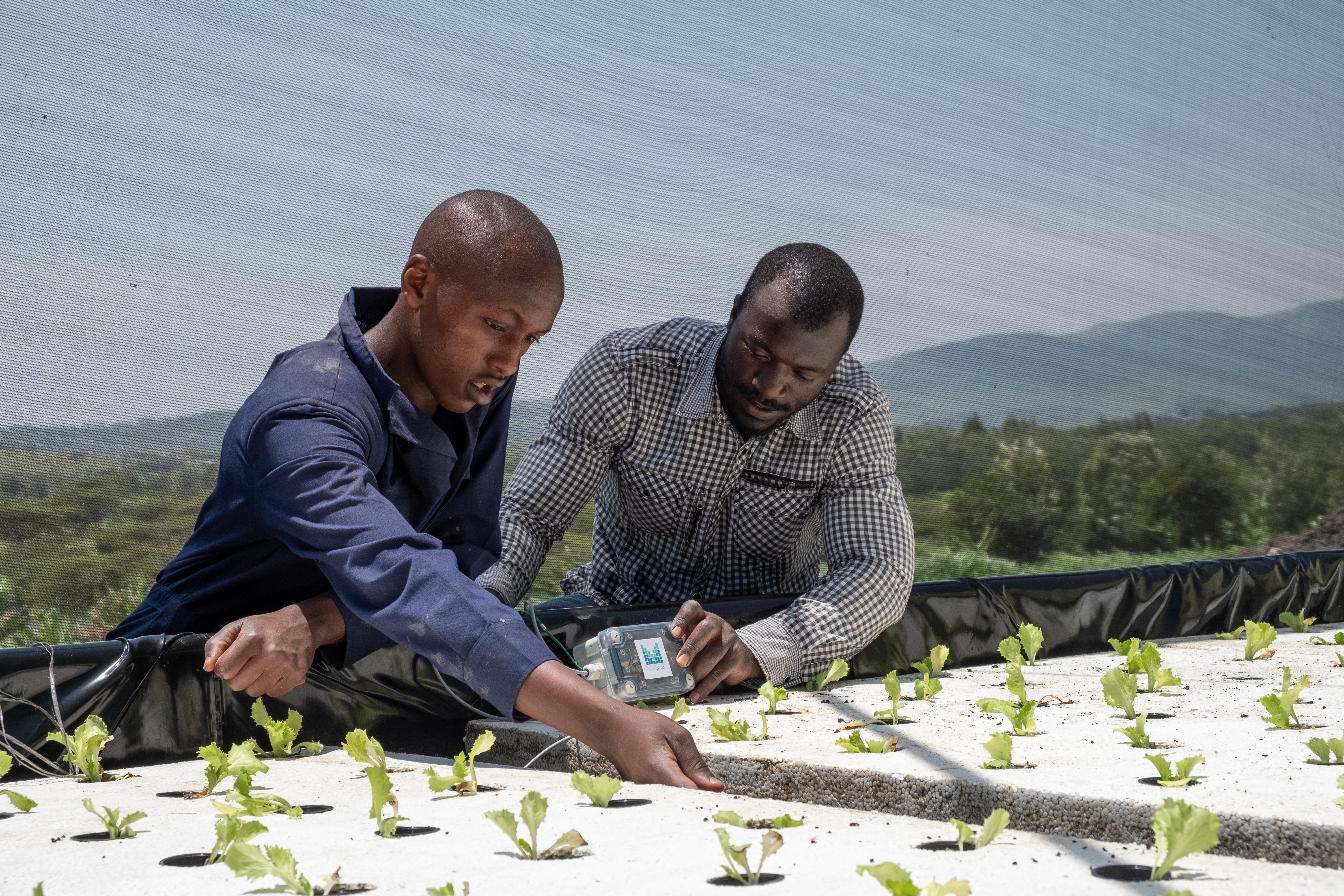 Achieving more together...
Food Security is one of the most urgent challenges of our time. Innovation can help us to revitalise drought-stricken land. Increase foor production in farmlands and cities. Create jobs and improve livelihoods. And together we can do much more. Farming the Future is a global campaign initiated by the Netherlands to fast track sustainable food production. We are keen to work together with partners from governments, businesses and knowledge institutions worldwide. Let's work together to create a sustainable food system that brings prosperity to people and our planet. 
Join us
Are you interested in joining us to farm the future, together? Or do you wish to be updated on upcoming events and other news related to our mission? You can subscribe to our newsletter below, to never miss another occasion.