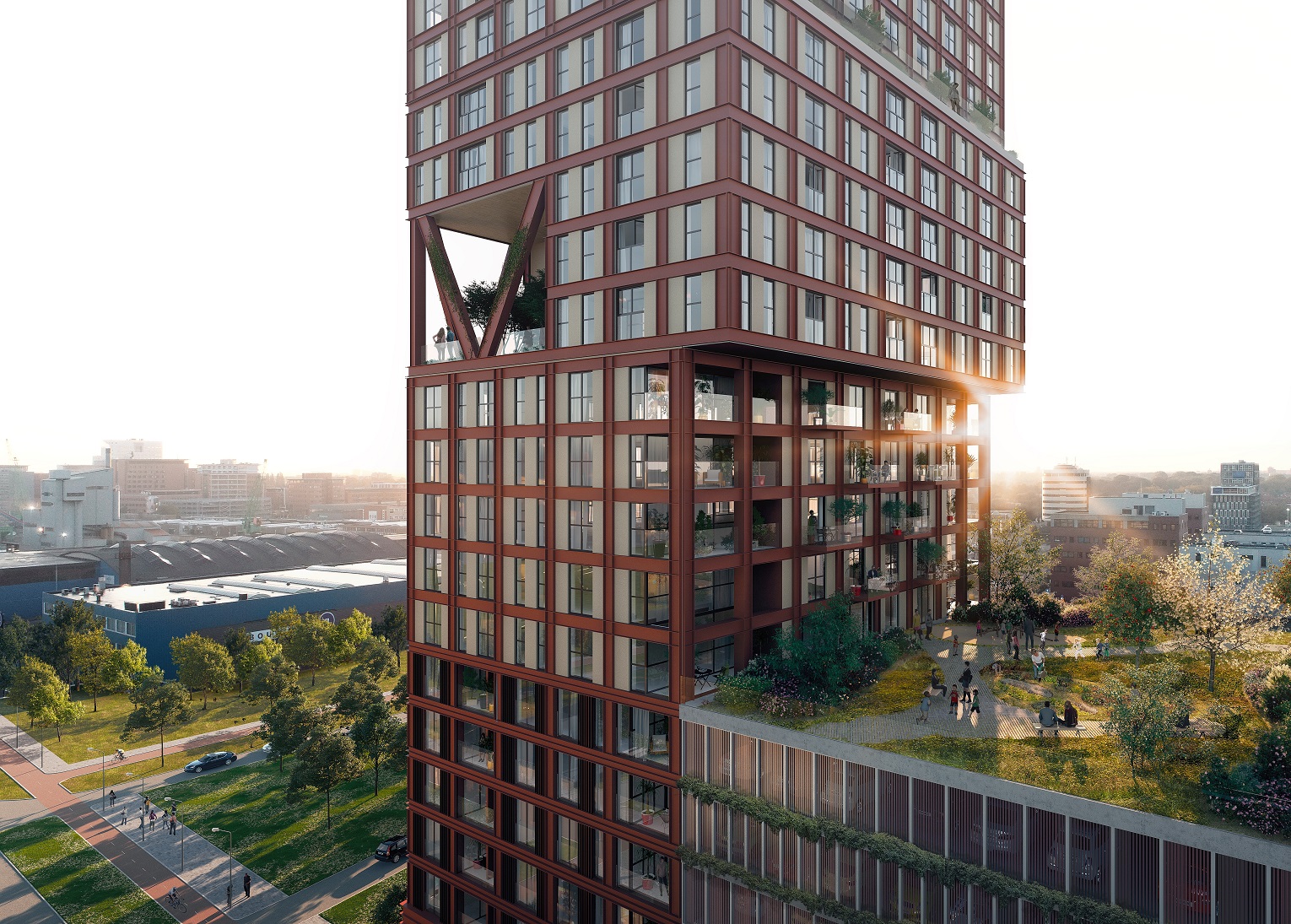 Today, more than half of the world's population live in cities. As the number of megacities continue to rise, the UN predicts that 5 billion people will live in urban areas by 2030. To meet the cities' demand for food and nutrition sustainably and profitably, we need to work with governments, businesses, research institutes and citizens to innovate the urban food system. For example by enabling cities to produce food and vegetables locally and curb loss due to long transportation chain.
A green environment contributes to a healthy living and work environment. Being in contact with nature reduces stress and increases happiness. It also improves air quality, boosts creativity and brings people closer together. Research shows that people who live in a green environment suffer less from depression, asthma and diabetes.
The Dutch horticulture sector works together with cities worldwide to develop practical and easy-to-manage green concepts. We aim to amplify nature's healing power on people's physical and mental health.
Equally important is to enrich biodiversity. The various trees, plants and shrubs grown we grow in cities will attract the animals and insects essential for urban and agricultural ecosystems.
Let's develop greener cities worldwide and...
highlight the link between food production, green spaces and health in the city
apply circular concepts to food production and consumption in the city
introduce new types of food production
enhance urban logistics system
integrate food production in urban planning
demonstrate green impacts on health