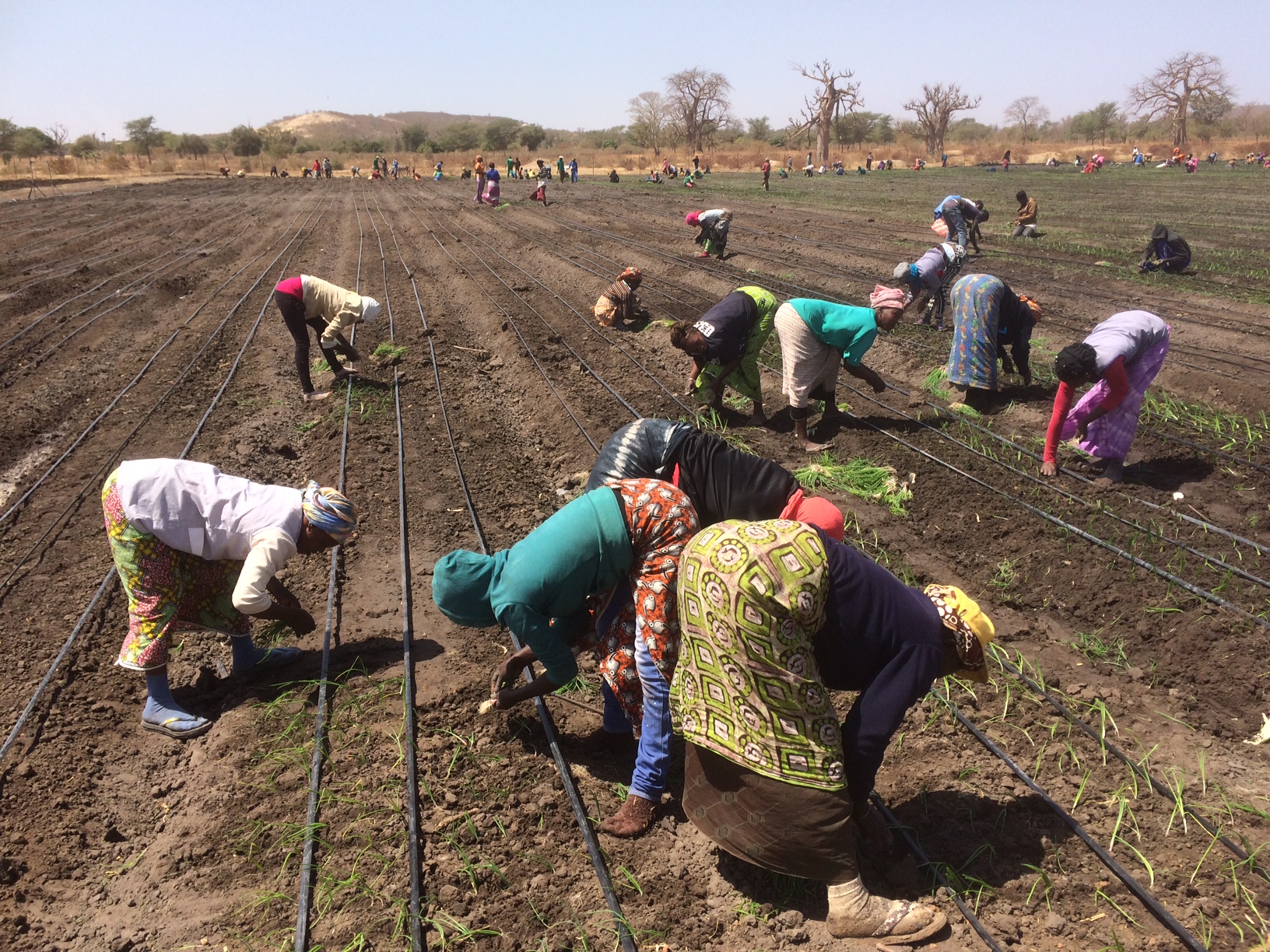 Increasing food production
Farming in Senegal lacks crop diversity and is hampered by drought and poor soil. Food crops form only a small share of the country's agricultural produce, which consists mostly of groundnuts and cotton. While the agricultural sector is Senegal's main employer, the country imports most of its food – also from the Netherlands – to  feed its 16 million inhabitants.
Cultivating local knowledge
Franzen BV is one of those exporters of food crops to Senegal. Responding to a growing demand for Dutch potatoes and onions in the region, the company has started its own arable farm in Senegal, partly funded with the help of the Dutch Good Growth Fund.