Let's grow
a sustainable food system together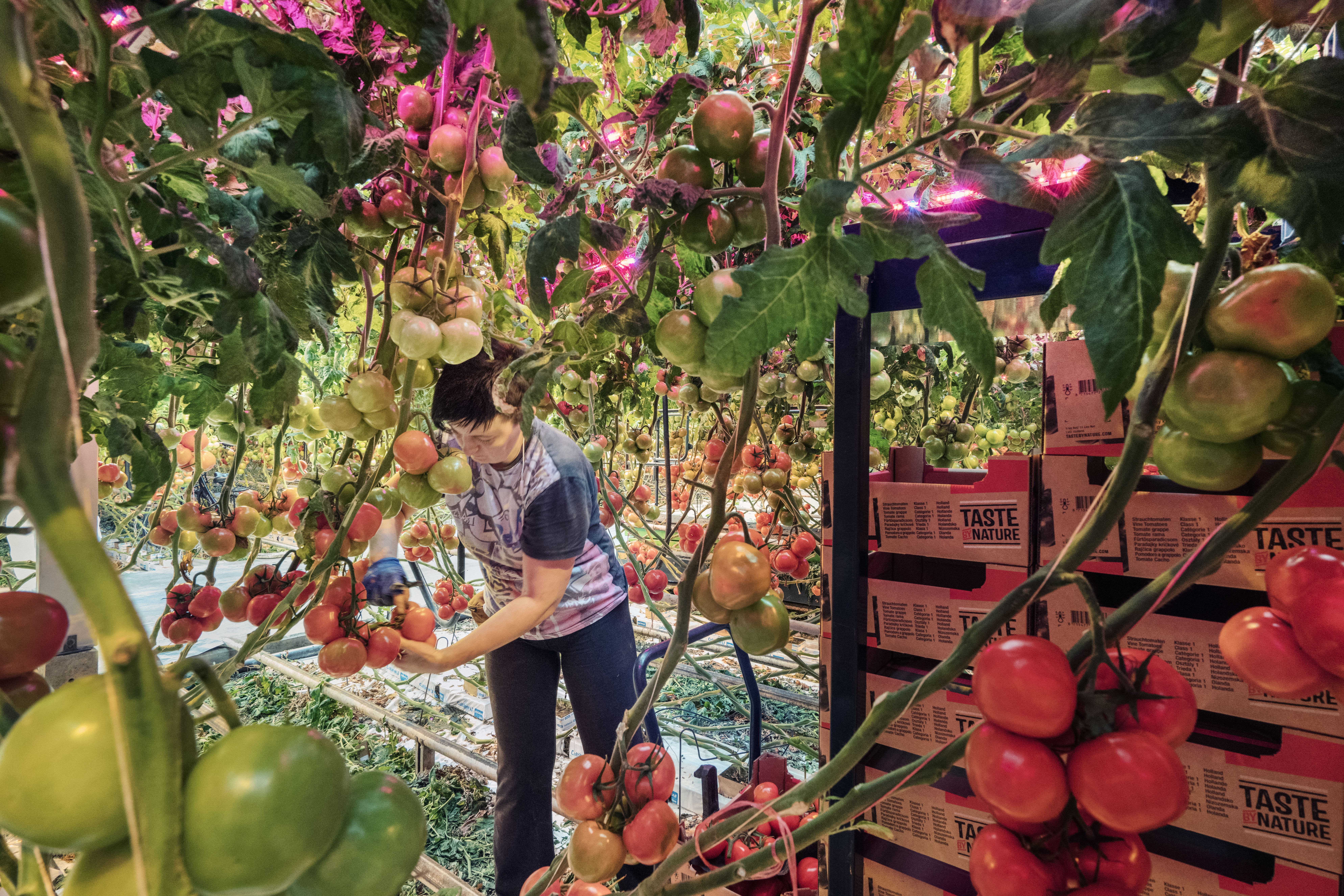 Let's 

Farm

 

the Future together
Food security is one of the most urgent challenges of our time. Solving it takes cooperation across regions and sectors. By sharing knowledge and innovations we can boost food production, create jobs and improve livelihoods. 

Farming the Future is a global campaign, showcasing the innovative power of the Dutch agrifood, horticulture and fisheries sectors. Working together with governments, businesses and knowledge institutions, we create tailored solutions and build strong, sustainable supply chains worldwide. Let's join our efforts to build a resilient, safe and fair food system.
Join us
Are you interested in joining us to farm the future, together? Subscribe to our newsletter, join our events, visit us at trade exhibitions and get connected with our international network. 

Interested to learn more? Let's get in touch and work together.