Let's bring fresh ideas to the table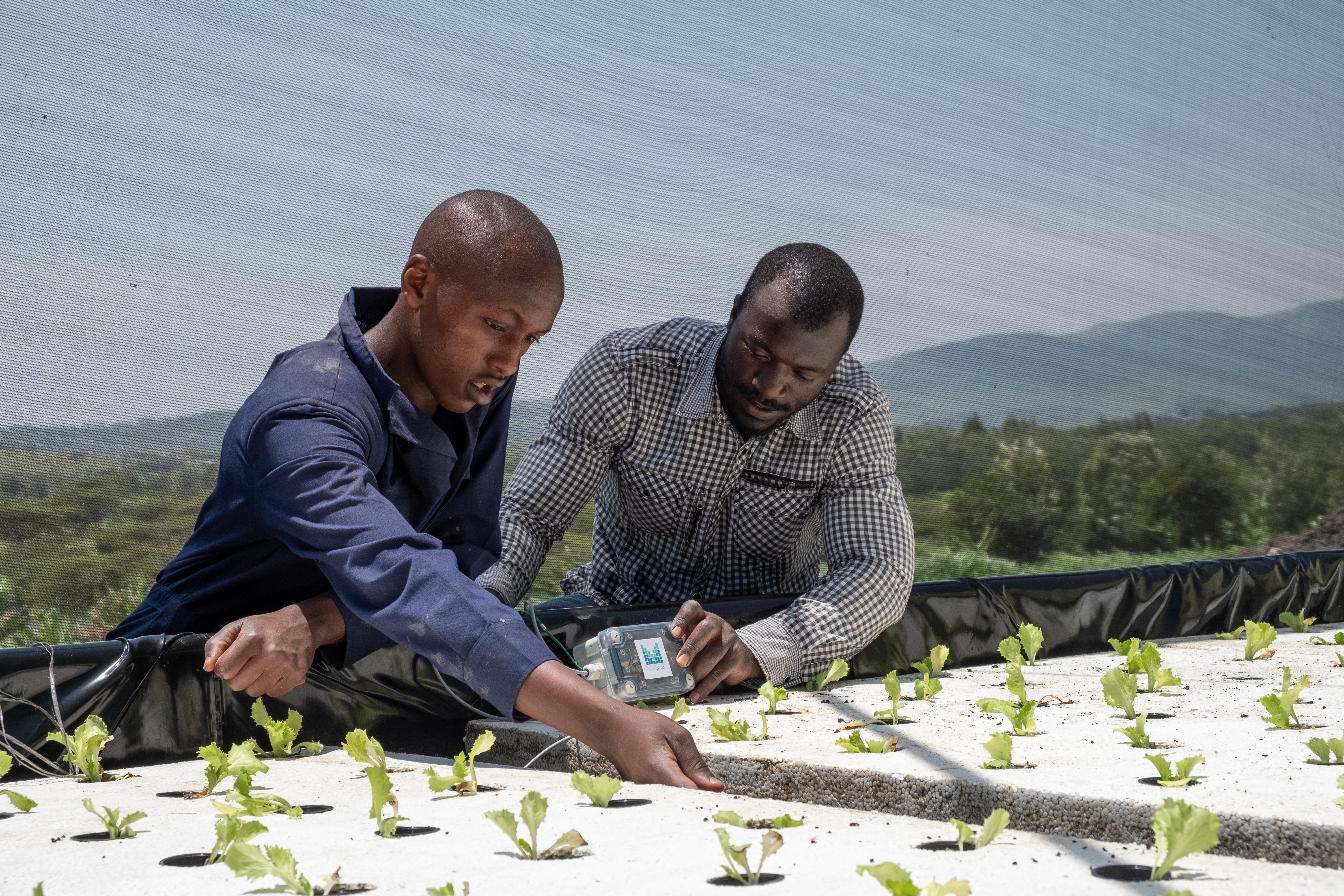 Innovation has helped us to revitalise drought-stricken land. Or improve robust seeds for bountiful harvest. Improve animal welfare and grow crops in cities. Farming the Future is a global campaign, aiming to fast track sustainable food production. The Netherlands is keen to collaborate with governments, businesses and knowledge institutions from around the world. Together, we can create a sustainable food system, which brings prosperity to people and our planet. 
Promoting sustainable production
An agricultural model focused on sustainable principles will bring about a production method that boosts economy, restores nature and increases engagement and appreciation among consumers and society.
Join us
Are you interested in joining us to farm the future, together? Or do you wish to be updated on upcoming events and other news related to our mission? You can subscribe to our newsletter below, to never miss another occasion.